Dream Collection
Dream Collection
The Dream Collection (2018) is a set of 11 Lightroom presets that give a dreamy look to your pictures. With these soft tones, you create a matching feed for your Instagram. The presets work well on fashion, landscape, and portrait pictures taken on any mobile phone like iPhone or cameras like a DSLR, DJI drone, or GoPro.
11 Lightroom presets
Step-by-step installation guide (PDF and video)
Photoshop presets
.lrtemplate files to support older versions of Lightroom
Mobile Presets only work on mobile devices, and Desktop Presets only on a computer. Desktop Presets allow you to do control more settings in Lightroom. Therefore they are better. However, mobile presets are better for you if you prefer to edit quickly on your mobile. Additionally, the Lightroom app on your mobile is free to use, but you need a Lightroom subscription on your desktop.
You can purchase our discounted 'mobile+desktop' deal package if you want to edit on both devices.
Installation is easy! Follow the comprehensive installation guide (PDF or video) that are both included in your download after purchasing.
52 reviews for
Dream Collection
4.9 out of 5 stars (based on 52 reviews)
Great filters. Bought to use on holiday and they aren't disappointing! Definitely going to purchase another package.
View Instagram page
Response from Salt in our Hair Travel Blog
Hi Emma, love to read about, and see your edits! x Hannah
The presets are amazing. My insta wall will be perfect. I love them and i cannot wait next holidays to use them :)
View Instagram page
Response from Salt in our Hair Travel Blog
Hi Andreea, thank you so much! Love to see your results x Hannah
The Dream collection has been perfect for editing our photos on our Costa Rica travels! There is a wide variety to suit most vibes and I'm definitely going to try some other presets now!
View Instagram page
Response from Salt in our Hair Travel Blog
Hi Samuel, amazing! Absolutely love to read this and to see your final results!
I've been buying presets left and right because I still can't figure out my editing style without making a mess off of my feed. I bought the Dream, Sugar and Flow collection and it's been fun editing since! Even tho they are versatile and have a wide variety, it still makes your feed look so good. It's a good base to start out your editing.
Your presets are my absolute favorite to use on my photos, most especially The Dream Collection. They are a game-changer for me. They are all so beautiful, and I always look forward to you releasing new ones. ❤️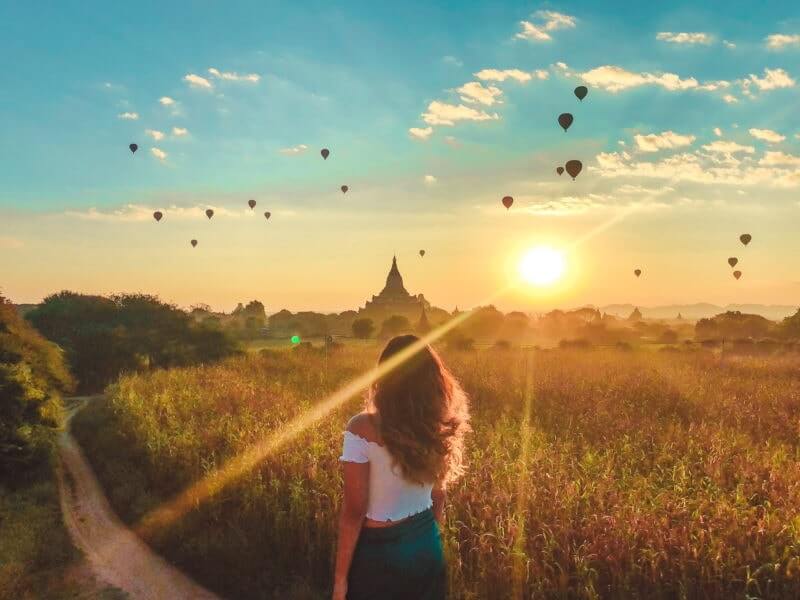 View Instagram page