What are you looking for?
Sri Lanka travel video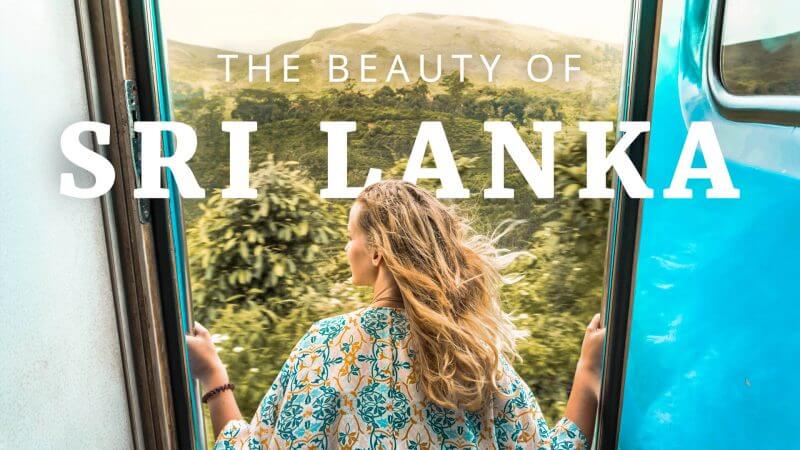 Sri Lanka
A myriad of cultures, religions, landscapes, climates, and food, Sri Lanka feels like countless countries rolled into one. Experience the ferocity of the waves while you surf, the sight of a leopard sleeping in the trees, and the wind hitting your face as you hang out of the train passing endless tea plantations.
Not only does Sri Lanka provide some of the richest nature and wildlife but also world-famous sites, unparalleled in their beauty and history. The infinite kindness of this country and its people is not to be missed!