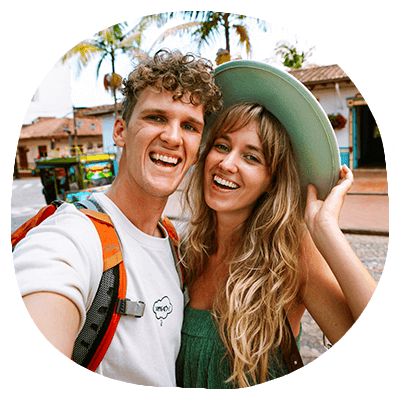 Hi, we're Nick & Hannah!
We hope you're enjoying our free travel guides & tips! If so, please consider supporting our work. 🤗

Make sure to take a day trip to the Cu Chi Tunnels: a huge network of underground tunnels, used by the Viet Cong soldiers in the war. Join a tour that gives you the opportunity to crawl through the tunnels yourself for a true to life experience.
The main way to travel in Vietnam is by bus, and although this is slower, there are excellent sleeper buses which means you don't have to take days off the itinerary. Good train routes operate down the coast of Vietnam, which also offer sleeper services.
Salt in our Hair
20/09/2022
https://www.saltinourhair.com/vietnam/vietnam-travel-guide/
Last updated:

September 20, 2022