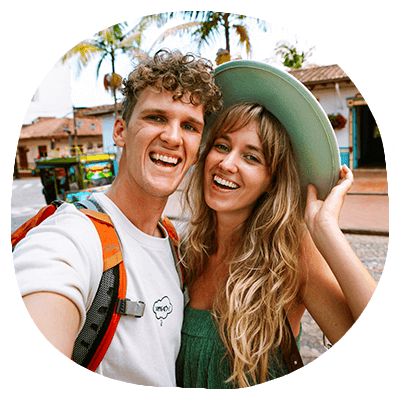 Hi, we're Nick & Hannah!
We hope you're enjoying our free travel guides & tips! If so, please consider supporting our work. 🤗
Zero Waste alternatives to Plastic
As technology advances, loads of great plastic alternatives are being produced. Many of these are recyclable (such as glass or cardboard), biodegradable (bamboo or wood), or even edible (packaging made from mushrooms or seaweed)! Whether it's at home, at work, or on vacation, we've got you covered with a complete list of alternatives to plastic products.

Salt in our Hair
02/12/2022
https://www.saltinourhair.com/tips/plastic-alternatives-zero-waste/
Last updated:

December 2, 2022