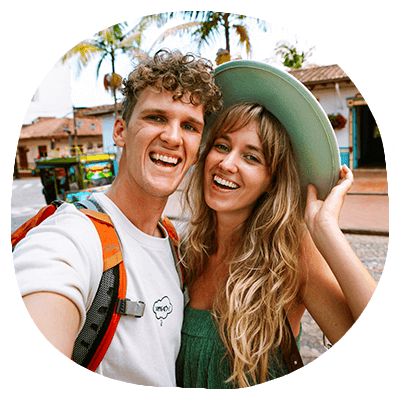 Hi, we're Nick & Hannah!
We hope you're enjoying our free travel guides & tips! If so, please consider supporting our work. 🤗
The best way to deal with the altitude is by slowly going higher. You can do this by staying in Arequipa at 2,400 for a couple of days. If you don't have this option, take it slow in Cusco for two or three days. Make coca leaf tea or use altitude sickness tablets. For most people, the natural coca leaves do the job.
Salt in our Hair
10/11/2022
https://www.saltinourhair.com/peru/cusco/
Last updated:

November 10, 2022