Inle Lake boat tour
Visit the fishermen during sunrise or sunset. It is impressive to see how they easily balance on the tip of the boat trying to get fish into their netted cages.
The floating garden is one unique piece of work. The pieces of ground are being held together with bamboo, floating on the lake. The area is huge and produces many kinds of vegetables year-round.
The Nga Phe Kyaung Monastery is one of those places to walk around instead of in. The surroundings and quiet area give you a moment to relax and think about the day.
Wake up with a balloon flight over the lake
Explore the area by bike or bike tour
Rent a bike and explore the area around Inle Lake and wander around in the town near Inle Lake called Nyaung-Shwe.
You can also do a bike tour where you will explore the countryside, rice fields, bamboo forest, visit ethnic villages and enjoy some pleasant sceneries.
Visit the Shwe Inn Dein Pagodas
The pagodas are located in Indein, west of Inle Lake which is a little out of the usual tourist area. Most of the pagodas are old and not been touched for renovation, which gives it an extra impressive look.
By @over_globe
Where to stay at Inle Lake
When you are planning a visit to Inle Lake, there are two areas where you can stay. Most of the travelers stay in Nyuang-Shwe town, this is about 5 km from Inle Lake.
Staying on Inle Lake is your second option, this is more expensive than staying in town.
Staying on Inle Lake
Staying in Nyuang-Shwe
Restaurants at Inle Lake
The region where Inle is located is very famous for its 'Shan' food. We highly recommend you to eat at one of these restaurants.
The must-go place is Paw Paw Restaurant. The lady serves incredible food and uses her income to support local kids to go to school. She has about 4 teenagers from the outside villages who live with her to be able to go to school. She is such a lovely lady. (Please say Hi from us ;) )
Sin Yaw Restaurant is on the other side of the town and the most popular in town. Great flavors and friendly staff.
How to get to Inle Lake
To get to Inle Lake you will have a couple of options, by bus, plane or taxi.
Heho airport is about 45-minutes from Nyuang-Shwe and 1-hour from Inle Lake. Flights will go to most of the popular destinations.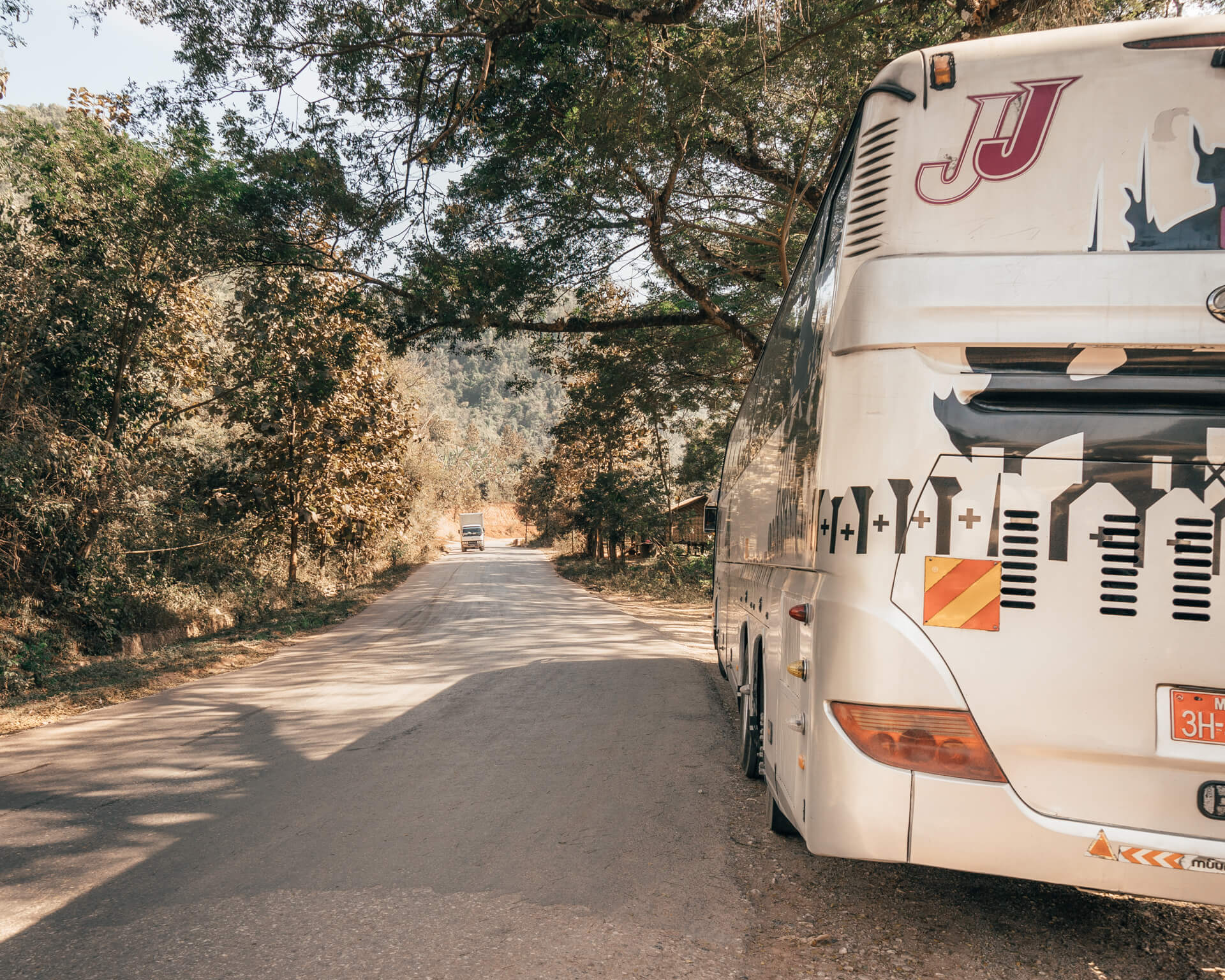 Weather in Inle Lake
It's best to visit Inle Lake from November to February. Temperatures in the daytime are around 30°C where it can get quite cool in the night because Inle is over 1300 meters above sea level.
Salt in our Hair
20/05/2020
https://www.saltinourhair.com/myanmar/inle-lake/
Last updated:

3 March 2018